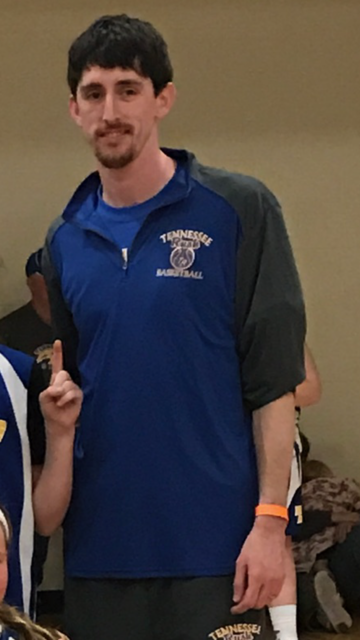 Matt Ferrell (pictured above) is the program director for Tennessee Rush Basketball. He started the program in 2009 to offer an affordable place for girls in the Upper Cumberland area to excel and develop in the game of basketball. Since then, the program has expanded rapidly and now includes most boys and girls age groups, and over 120 kids per year.  He now personally coaches 4 Rush teams, including the 5th, 6th, 9th, and 11th grade girls teams. He also coaches jr. high girls basketball at Pickett County Elementary and is coming off 6 straight trips to the Final 4 in the TNT State Tournament, as well as 7 straight Final 4 appearances in the James C. Haile Jr. High state tournament in Murfreesboro, where they finished as state Runner up in 2014, and won the James C. Haile Class A State Championship in 2016 and again in 2017. In AAU ball, he has coached to two D2 AAU State Championships, an AAU Division 1 state runner-up, and a D2 AAU state runner-up  and he coached the Tennessee Rush 7th grade girls in 2013 to the YBOA State Championship in Murfreesboro, TN. He has also took teams to both the Adidas and AAU National Tournaments since starting Tennessee Rush.  Most recently, his 5th Grade Rush girls finished tied for 13th in the Division 1 AAU National Tournament.  
Josh Agee (pictured above) is the Tennessee Rush 7th Grade girls coach. In 2013, he won a YBOA State Championship in the 4th grade girls division in Murfreesboro, TN. Coach Agee is an asset to the Tennessee Rush program and looks forward to build on the successes he has already had. In 2015, his Dekalb County team finished as the Class AAA James C. Haile State Runner up and the Class 4A TNT State Runner up.  In 2016, he coached the Dekalb County girls to a Class AAA James C. Haile State Championship in Murfreesboro, TN. Also in 2016, Coach Agee coached the Tennessee Rush 7th grade girls to 5 tournament championships, including the TN AAU D2 State Championship, and the D2 AAU NATIONAL CHAMPIONSHIP!!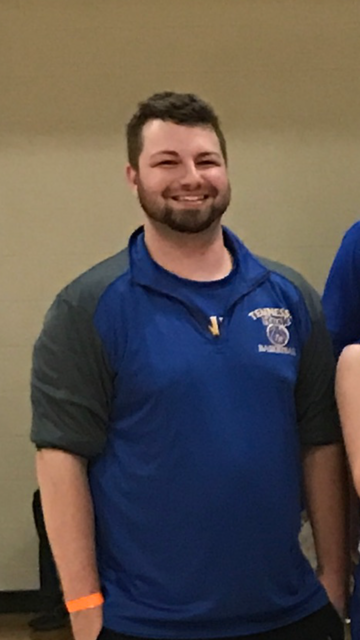 Josh Scott (pictured above) has been involved with the Tennessee Rush program in multiple ways throughout the years. This year, he will be assisting Coach Ferrell with the 5th grade girls team. Coach Scott has most recently coached at Allons Elementary School where he was Overton County runner-up one year and won the Class A TNT State Championship in 2013.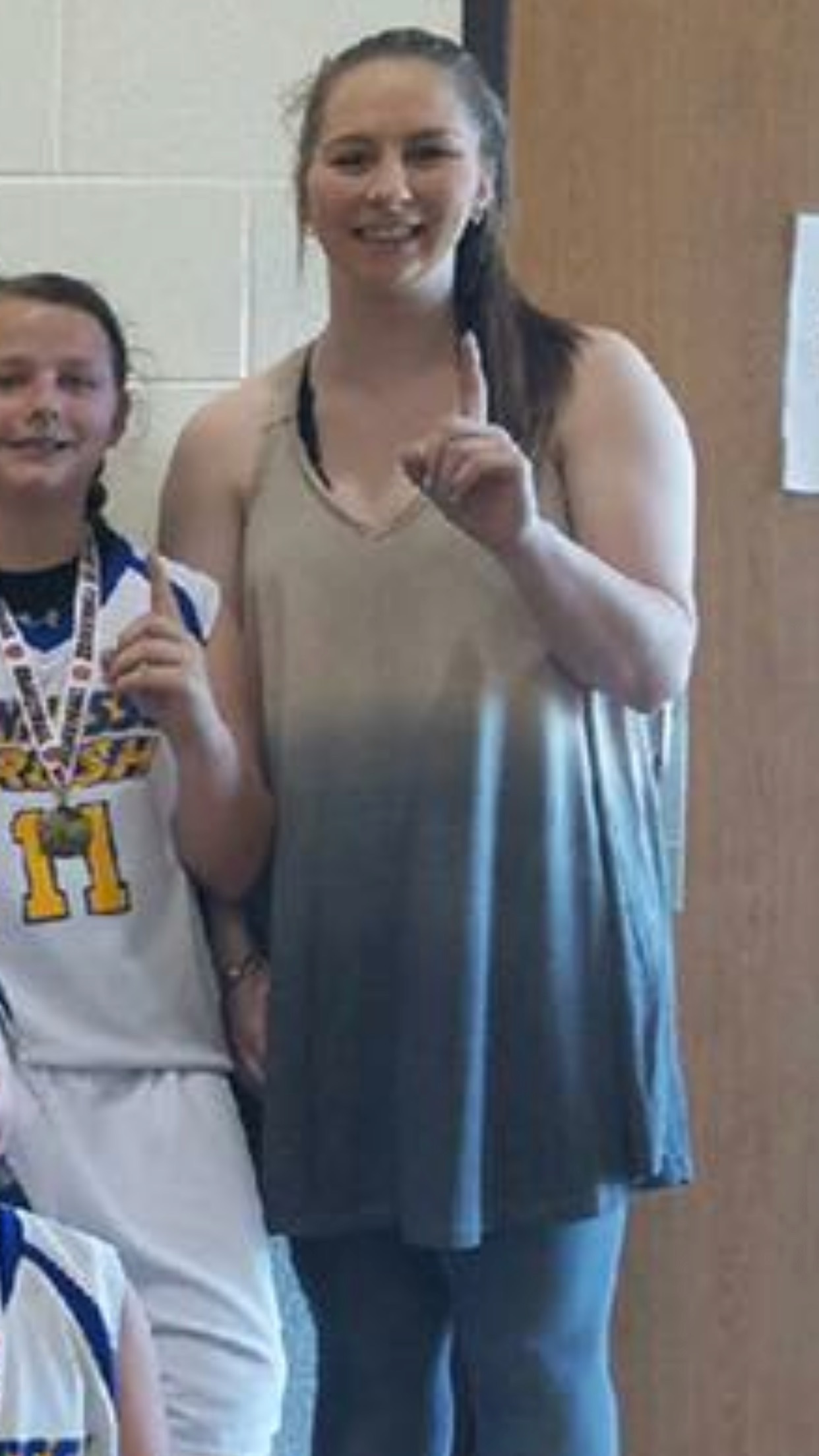 Pictured above is Jayna Ferrell. She is the latest edition to the Rush coaching staff and assisted this year with Coach Kelli Reed on both of her age groups! Jayna is the first Rush player to turn coach. She was the first member of the Tennessee Rush 1,000 point club, and also ended her prep career as a top 5 ALL TIME scorer at Pickett County High School where she led her team to two straight TSSAA state tournament appearances, two straight region finals, two straight district finals, one Region championship, and one district championship. She comes to the Rush coaching staff with knowledge well beyond her years from many years playing for some of the best coaches around the area, including Coach Brent Smith (Pickett County), Coach Michael Dodgen (White County HS/TN Flight), and Coach Joey Williams (Livingston Middle School, longtime TN Rush coach). Jayna plans to major in nursing, but will hopefully be a part of the long term success of the Tennessee Rush program. Currently, she is the head coach of the TN Rush 3rd grade girls team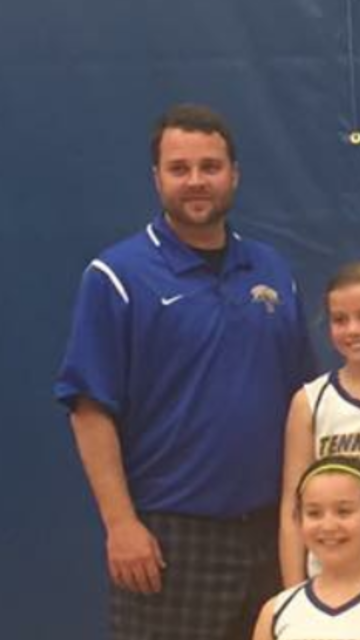 Coach Lee Amonett (pictured above) is the current assistant coach with the 5th and 6th grade girls teams. His role may expand in the 2017 season to assisting with a couple of different age groups. He comes to the Rush program with a wealth of basketball knowledge. In 2015, he helped coach the TN Rush 4th grade girls team that went on to win the Division 2 State Championship! In 2016, the team that Coach Lee assisted with was an AAU Division 1 State Tournament Final Four team and tied for 13th in the nation at the AAU Division 1 National Tournament. Coach lee and the team look to build on that for the 2017 season. 

Coach Bryce Shockley (not pictured) is the coach for the TN Rush 7th grade boys team. He has coached this team for a few years now, and each year they have been very successful. 

Coach Kevin Coffee (not pictured) coaches the 5th grade boys team for TN Rush. Coach Coffee also helps with the Overton County football program and is a good example for the youth in our area. This 5th grade team has been in the thick of things every weekend they have played this year. 
Coach Duel Johnson (not pictured) is the coach for the Tennessee Rush 11th grade boys team. Coach Duel has been coaching that team now for several years and it has always been among the most successful boys teams in Rush program history. This past year alone, Coach Duel's team won multiple tournament championships! The Rush program has been very fortunate to have kept Coach Duel in the program all through the years.