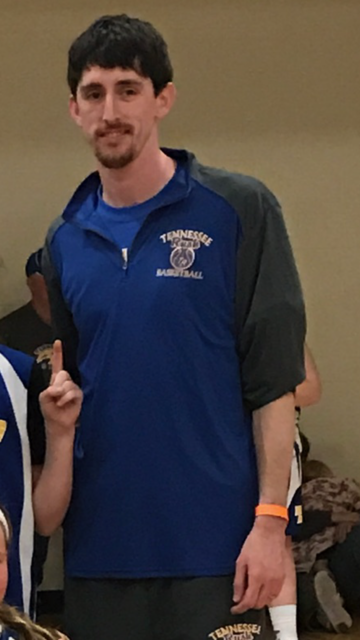 Matt Ferrell (pictured above) is the founder of Tennessee Rush Basketball and served as its director from 2009 through spring 2023. He started the program in 2009 to offer an affordable place for girls in the Upper Cumberland area to excel and develop in the game of basketball. Since then, the program has expanded rapidly and now includes most boys and girls age groups, and over 150 kids per year. He is currently the head coach at Smith County High School in Carthage, TN!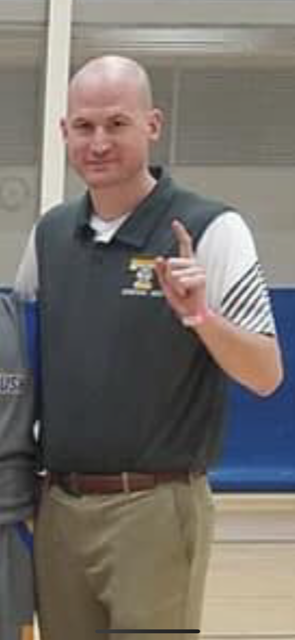 Coach Layne Bussell (pictured above) is the current director of the Tennessee Rush basketball program and has been since June 15, 2023. Layne is also the current head coach at Algood Middle School for the boys program.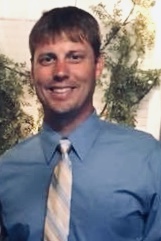 Coach Justin Boatman comes to Rush from a lengthy travel and school ball career. He was over the TN Fury organization at one time in east Tennessee before merging with Trotters for a year, where he assembled one of the best 7th grade teams in the country, ultimately finishing runner up at the D1 AAU State tournament and top 20 nationally. He was the head coach at Grace Christian HS in Knoxville and also at Carpenter Middle School previously. He currently coaches high school teams with the TN Rush program. 
Coach Kathy Carr currently coaches the TN Rush 3rd grade program and is coming off of a Division 1 state championship this past season. She is also the coach at Smith County Middle School after recently taking the position after over 20 years combined at Forks River Elementary and Allons Elementary schools. 
Coach Chelsea Tucker is the assistant coach for the TN Rush 3rd grade girls team and also serves as the assistant coach for the Smith County High School girls team in Carthage, TN! Coach Tucker is coming off a 3rd grade division 1 state championship, as well as a sub-state run with the SCHS girls last season!
Coach Beau Carr is the coach of the 4th grade and 5th grade Tennessee Rush girls teams. Coach Beau is longtime TSSAA official and has delved into the coaching ranks this past season with the Rush program. We are excited to have Beau in the program and look forward to the development of players under his tutelage.