Welcome to Tennessee Rush Basketball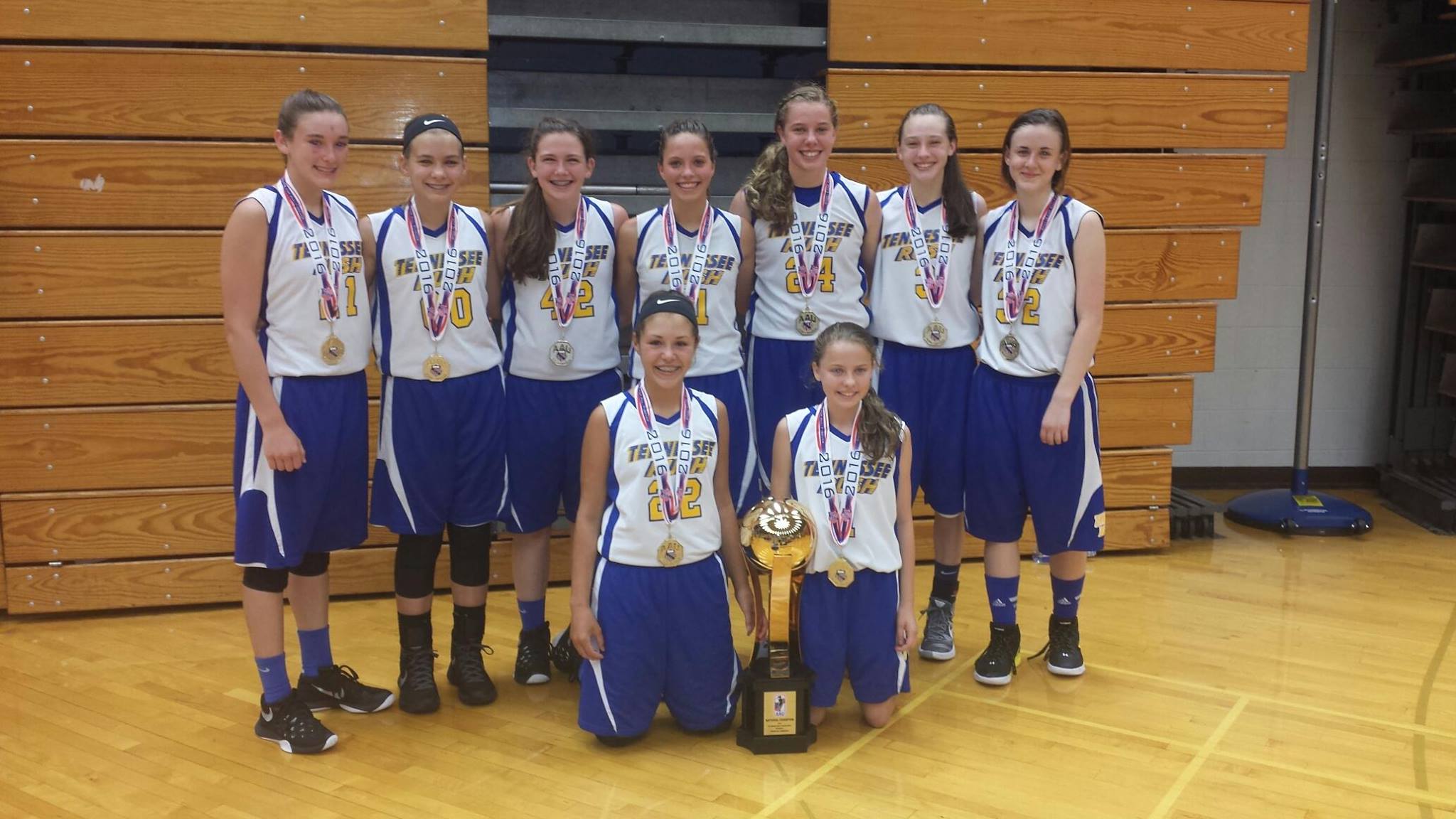 2016 7th Grade Division 2 AAU NATIONAL CHAMPIONS!!!!!!!
2019 7th Grade Division 1 AAU STATE CHAMPIONS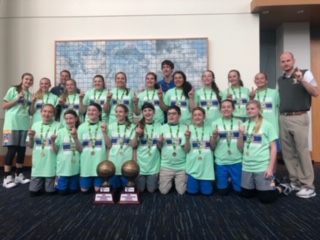 2019 6th Grade Division 1 AAU STATE CHAMPIONS
WEBSITE UPDATE: June 15, 2023: 
By: Matt Ferrell
Due to potential conflicts of interest between Rush players and my responsibilities as a high school coach in Smith County, I will be turning over the duties of Program Director for Tennessee Rush to Coach Layne Bussell. It has recently came to my attention that being a program director of a high school AAU program could negatively impact our Rush players at the high school level. In an effort to ensure the best possible experience for all the student-athletes in our program, Coach Bussell will take over as director immediately.
I will still be coaching teams in the Rush program (for which I do not currently have players on my High School team--same as I am currently doing as far as teams coached), and will still be involved in coaching and growing some of the younger age groups (3-8) as well. 
When I started the Rush program in 2009, my goal was to provide an opportunity for players to play high level travel basketball on a team made up primarily of players that would live and grow up relatively close together. My goal was to help as many student-athletes as possible achieve their goal of playing college basketball, and that goal remains the same today. This move is to protect the players currently playing for us, as well as those that will play for Rush in the future.
ALL TRYOUTS ARE AT ALGOOD MIDDLE SCHOOL
Address: 540 Dry Valley Road Cookeville, TN 38506
Enter the building at the back for the gym entrance!
2023 Coaches: 
3rd Girls: Kathy Carr and Chelsea Tucker
4th Girls: Matt Ferrell and Beau Carr
5th Girls: Justin Boatman
6th Girls: Layne Bussell and Trey Bundrunt
7th Girls: Matt Ferrell
8th Girls: Layne Bussell
9th Girls: Justin Boatman and Michael Jenkins
10th Girls: Layne Bussell
11th Girls: Matt Ferrell