Welcome to Tennessee Rush Basketball
2019 Overall Rush Record: 0-0 (0 Championships, 0 Runner ups, 0 Final 4s)
2019 Overall Rush Record: 0-0 (0 Championships, 0 Runner ups, 0 Final 4s)

2019 Overall Rush Record: 0-0 (0 Championships, 0 Runner ups, 0 Final 4s)

2018 Overall Rush Record: 383-145 (37 championships, 22 runner ups, 24 final 4s)
2018 Overall Girls Record: 308-130 (27 championships, 17 runner ups, 22 Final 4s)
2018 Overal Boys Record: 75-15 (10 championships, 5 runner ups, 2 final 4s)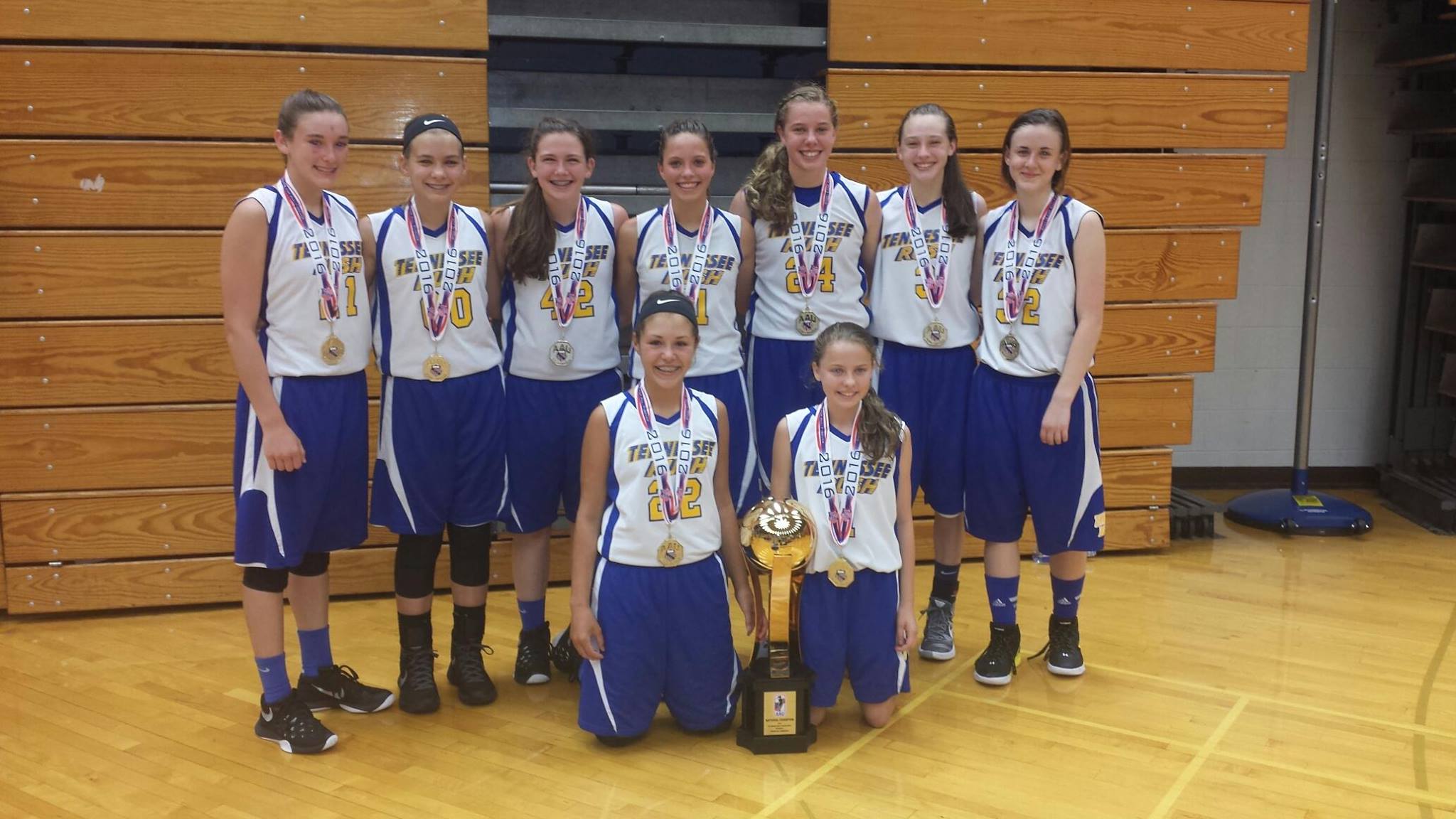 2016 7th Grade Division 2 AAU NATIONAL CHAMPIONS!!!!!!!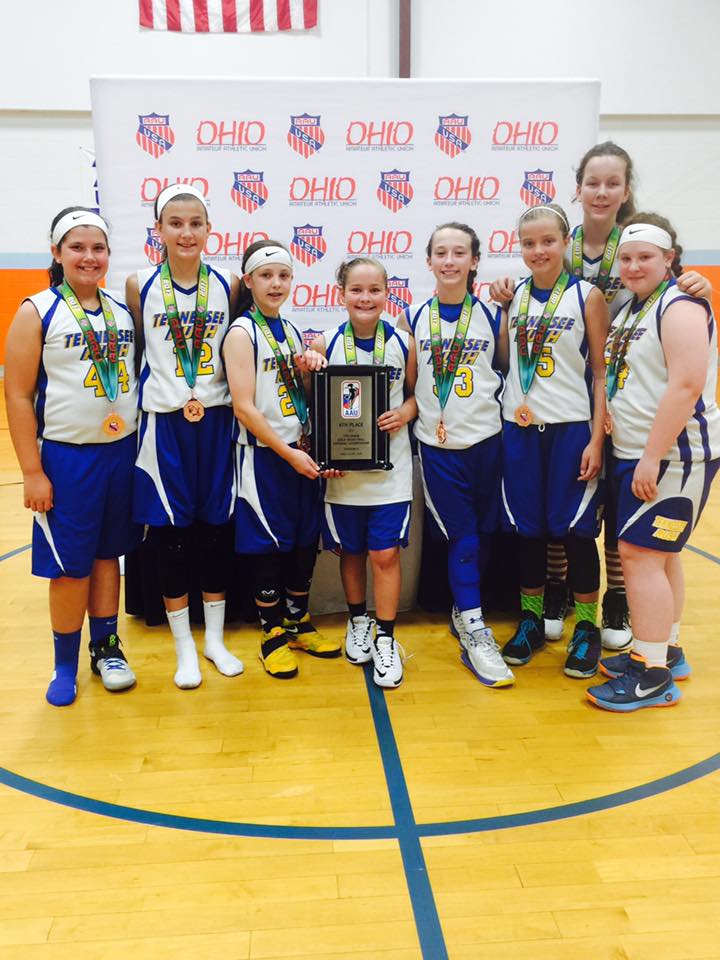 2017 5th Grade D1 Tennessee AAU Final 4, 5th Grade D2 AAU Nationals 6th Place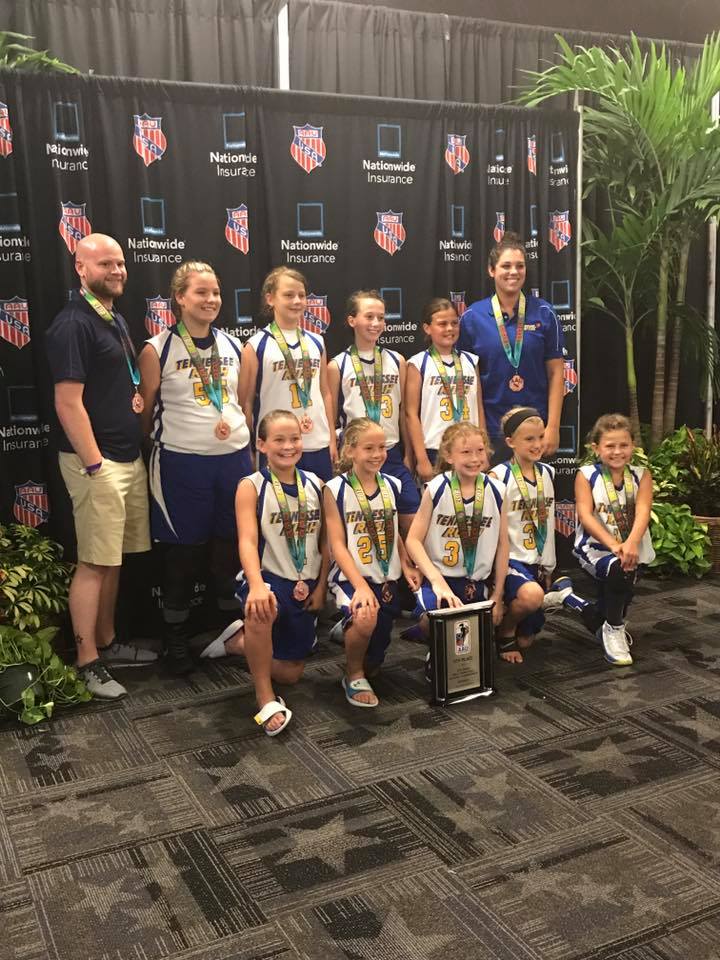 Updated: February 12, 2019
RUSH TRYOUT DATE AND TIMES ANNOUNCED!!!

FEBRUARY 16, 2019 AT COOKEVILLE HIGH SCHOOL!!!
Times are as follows: 
3rd Girls: 11:30- 1 PM WEST GYM
4th Girls: 11:30- 1 PM EAST GYM

5th Girls: 10-11:30 AM WEST GYM
6th Girls: 10-11:30 AM EAST GYM
7th Girls: 10- 11:30 AM MAIN GYM
8th Girls: 11:30- 1 PM MAIN GYM
*** ALL PLAYERS TRYING OUT NEED TO HAVE A PARENT AT THE PARENT MEETING ON THE MAIN FLOOR AT CHS starting at approximately 11:15!!
High school tryouts will be Thursday March 14, 2019 at Cookeville High School 
9th, 10th, and 11th grade girls will all tryout from 5-7 PM that night!!! Parent meeting will be 6:30-7 PM on the MAIN floor. 
5th Grade Boys Roster Announced: 
Peyton Coleman
Ethan Westmoreland
Nolan Adams
Carter Gibson
Brady Evans
Will Spears
Maddox Hale
Landon Bruce
Drew Goolsby
Adrian Jenkins
2019 Rush to Gold Tournament date announced!! March 29-31, 2019 in Cookeville, TN. To Sign up, please click the link below and fill out the registration form! 
https://form.jotform.com/82395016923156
Please follow our former players currently playing college basketball at the below websites: 
Lakelyn Bouldin- UTC- http://gomocs.com
Tristan McClellan- Bryan College- http://www.bryanlions.com
Keelie Lamb- Kentucky Wesleyan- http://www.kwcpanthers.com/splash.aspx?id=splash_1...
Abbi Buck- Trevecca Nazarene Univ.- http://www.tnutrojans.com 

Riley Masters- TN Tech Univ.- http://www.ttusports.com 
Courtney Pritchett- Campbellsville Univ.- https://campbellsvilletigers.com/
Harli Smith- Carson-Newman University- https://www.cneagles.com/sports/w-baskbl/index
Aaliyah Brown- Hiwassee College- https://hiwasseetigers.com/index.aspx?path=wbball